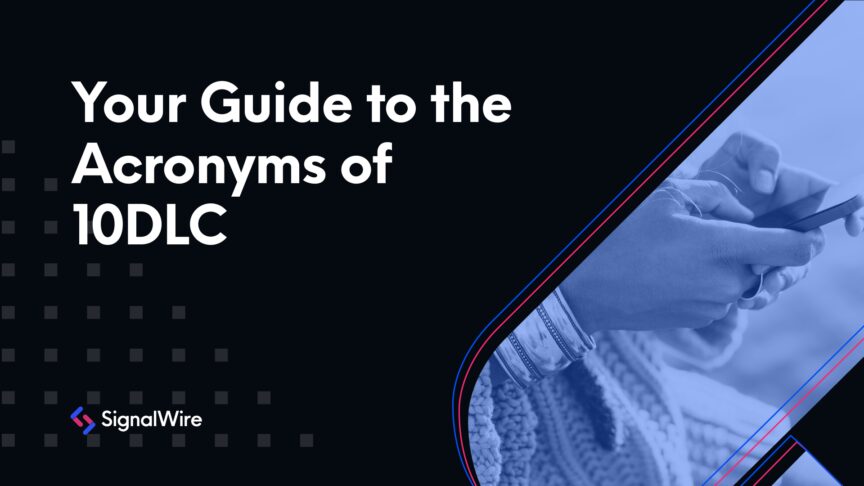 Your Guide To the Acronyms of 10DLC & The Campaign Registry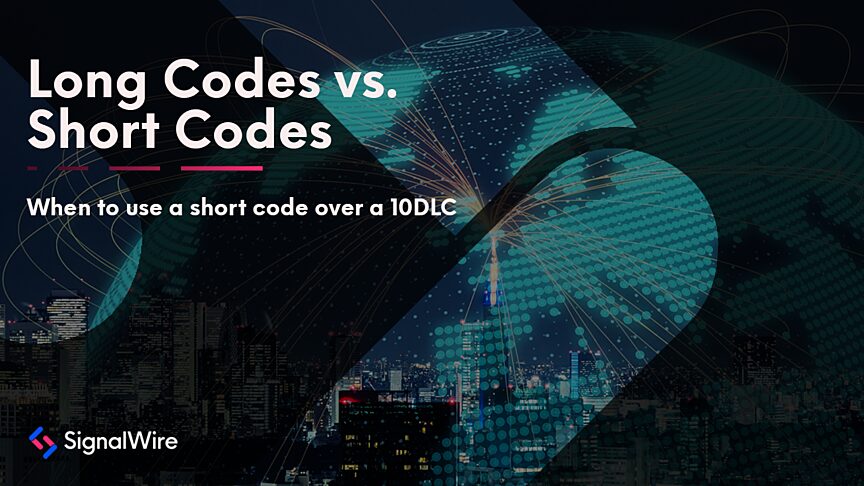 A walkthrough on when to equip a short code over a 10DLC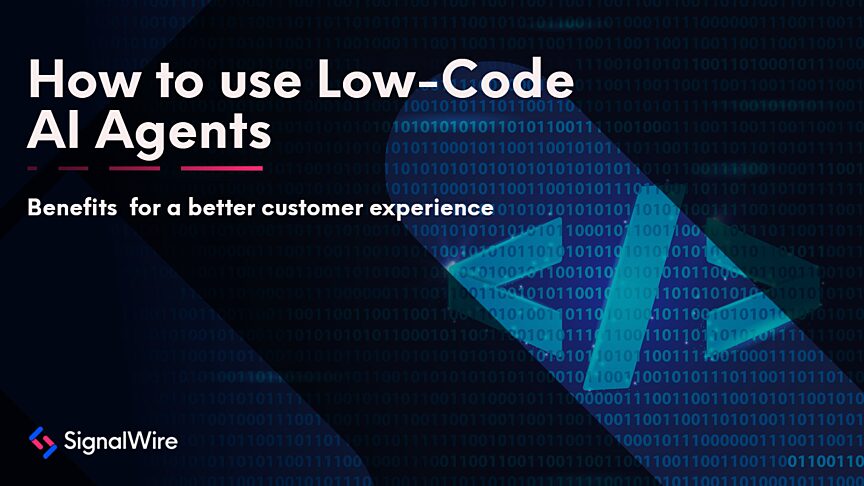 What are the benefits of low-code AI agents?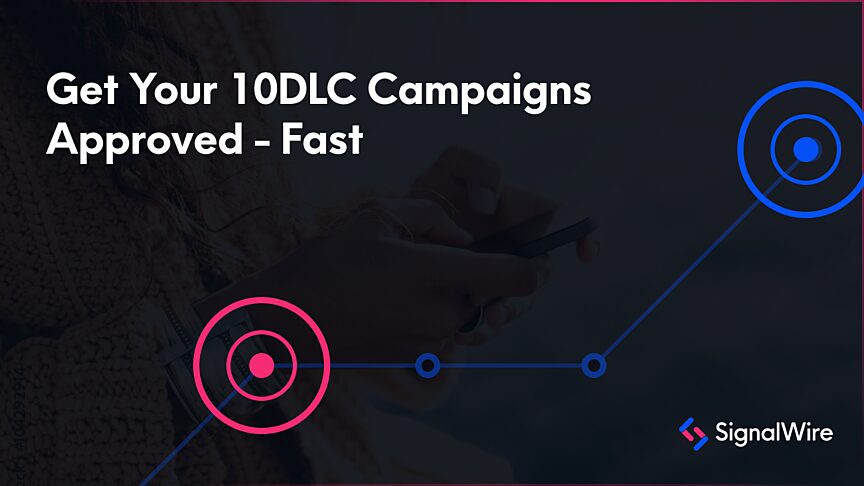 What is required for a successful campaign connection?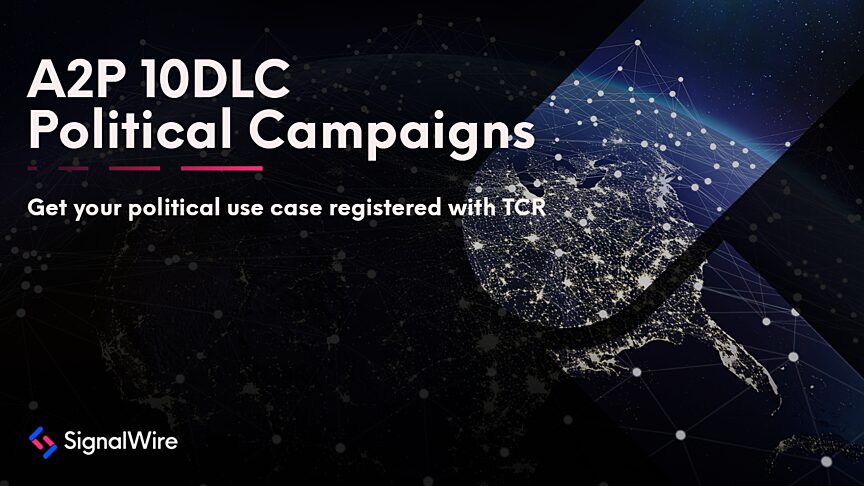 Get your political SMS campaigns successfully registered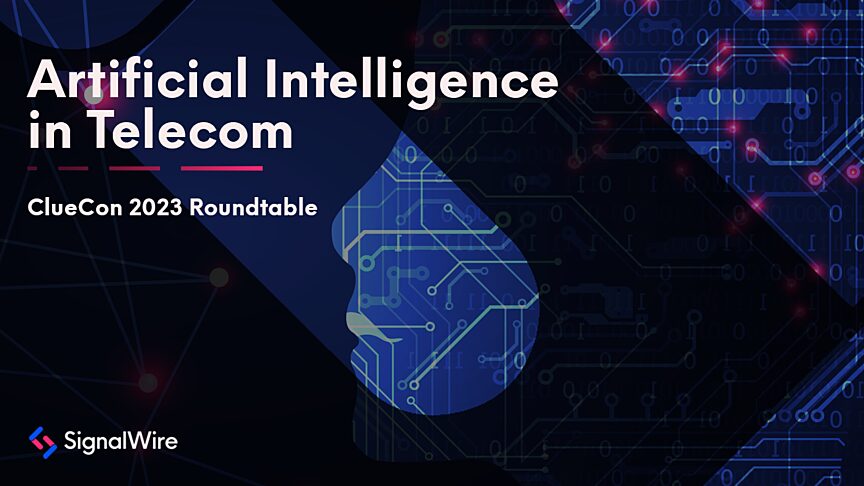 The Evolution of Artificial Intelligence in Telecom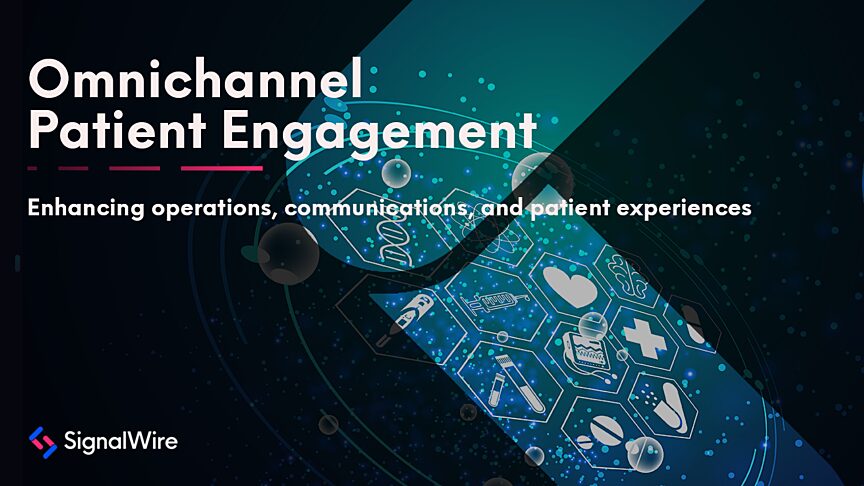 Exploring the power of omnichannel in healthcare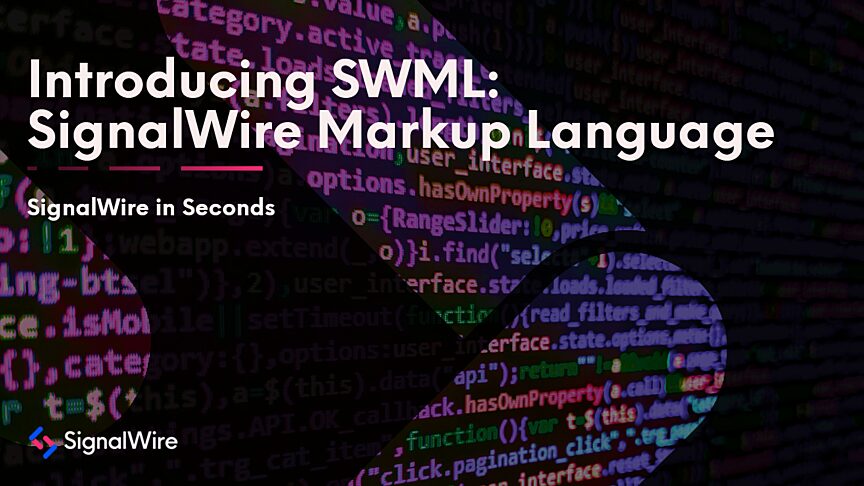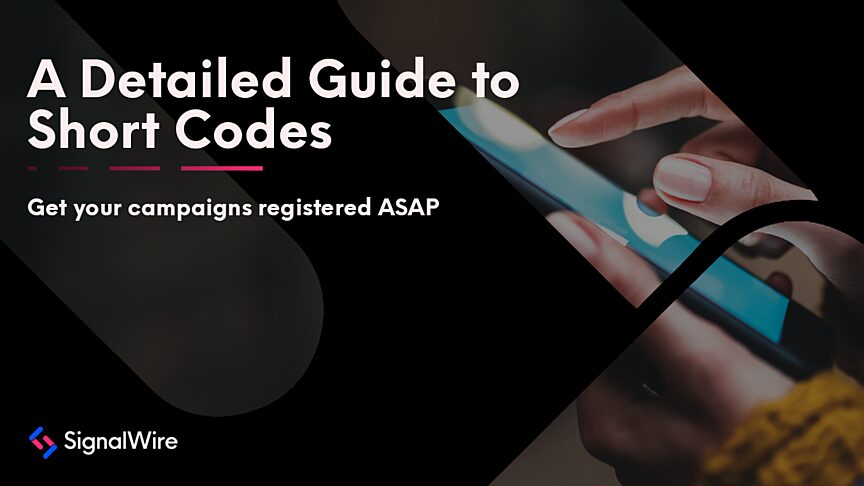 Purchase and register your short codes all in one place
Kat Collins and Dani Plicka
4m ago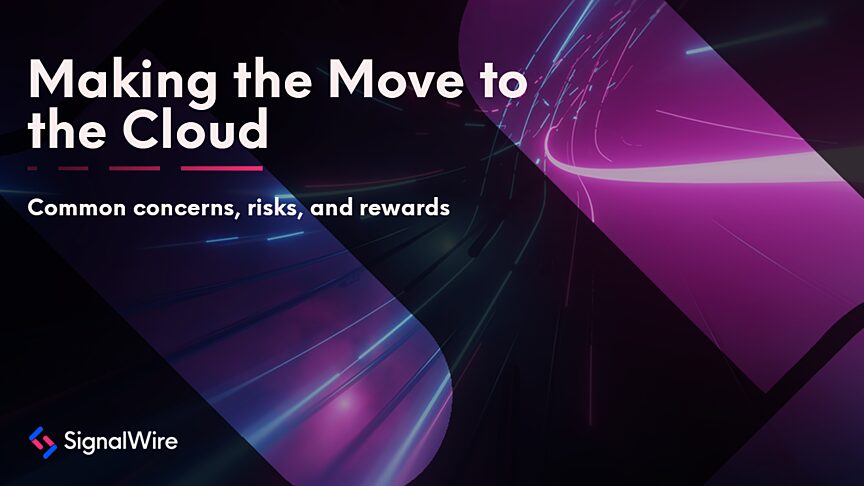 Thinking about moving to the cloud?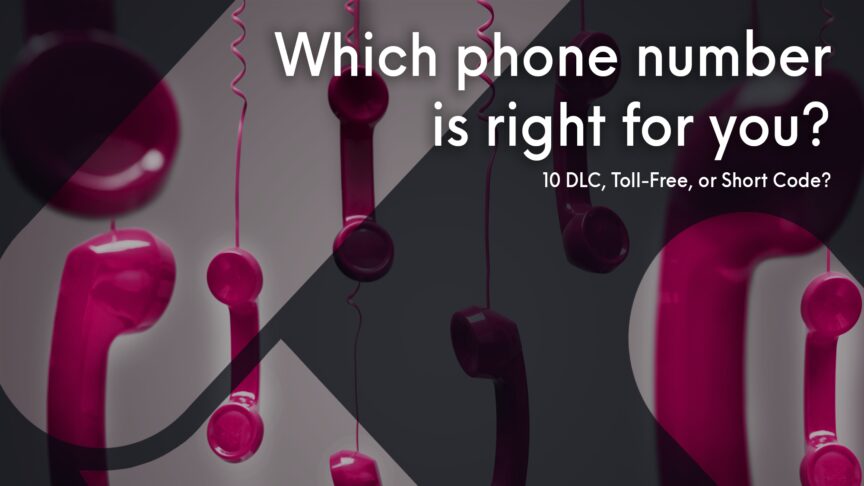 Which type of number is best for your use case?
Kat Collins and Dani Plicka
6m ago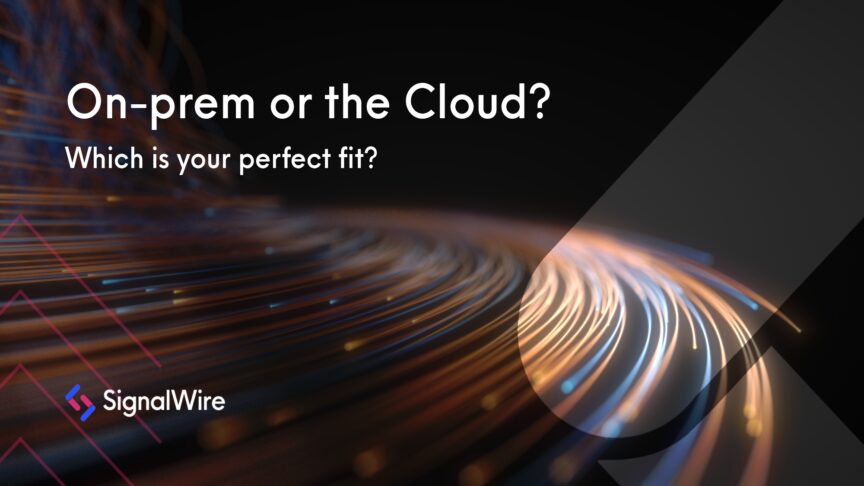 On-Premises, Cloud, and Hybrid Infrastructure with FreeSWITCH and SignalWire