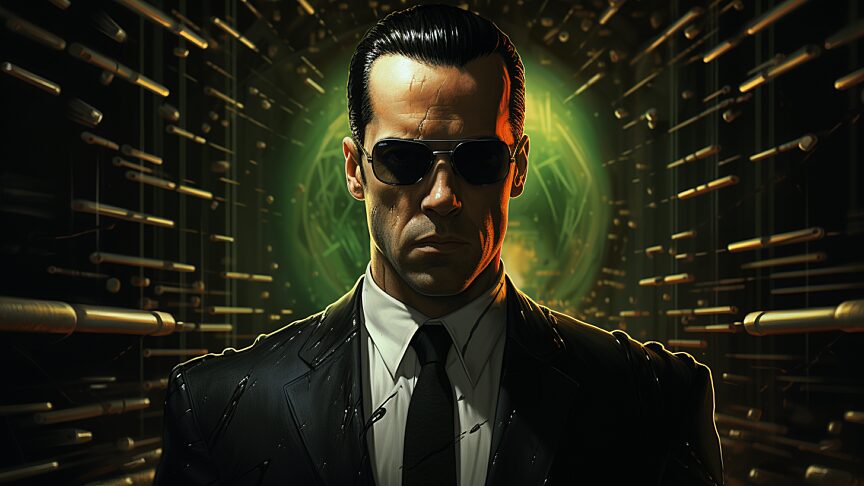 How spending decades preparing for a culmination of tech is rewarding.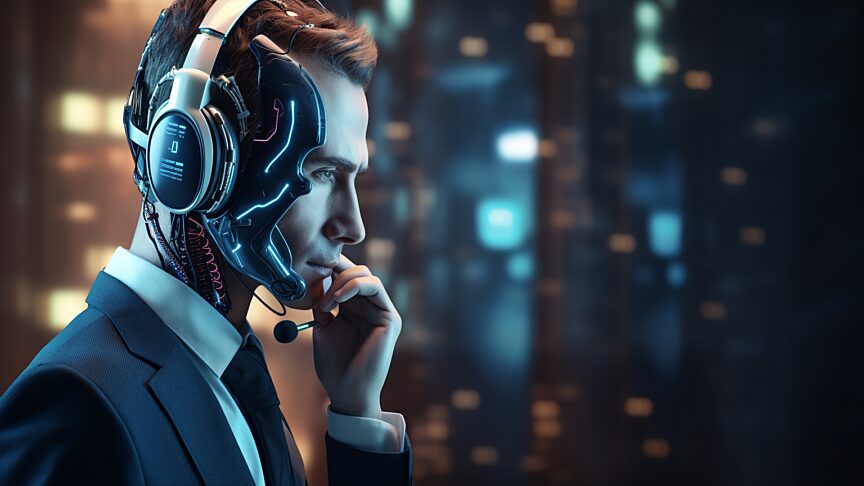 Revolutionizing Customer Service with Artificial Intelligence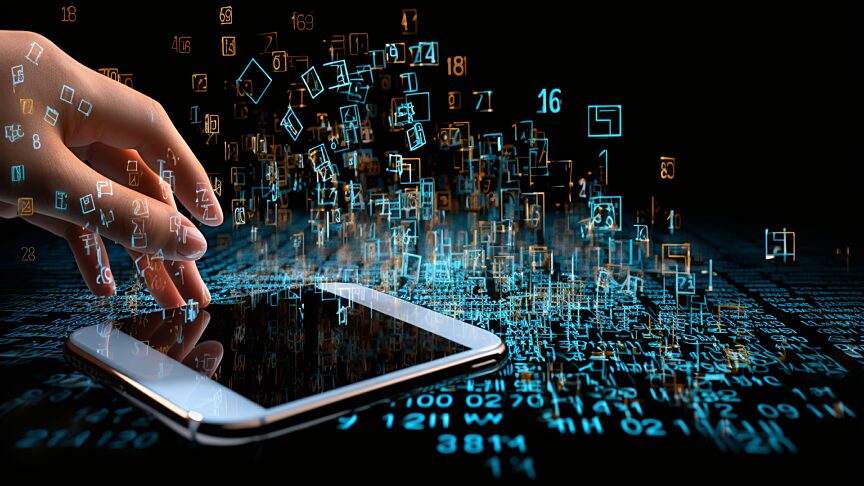 SWML brings the power of FreeSWITCH to the world of CPaaS
Keeping up with an Industry you helped create "after it's cool" while still pushing forward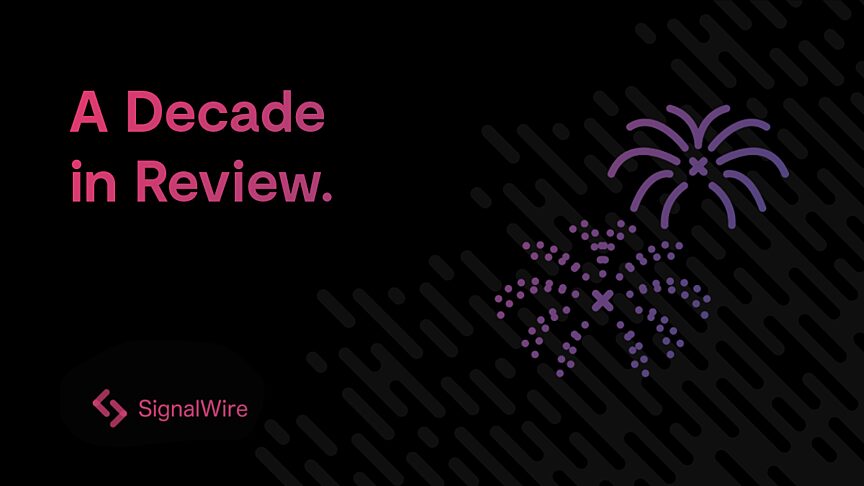 The ten year journey that brought us Software-Defined Telecom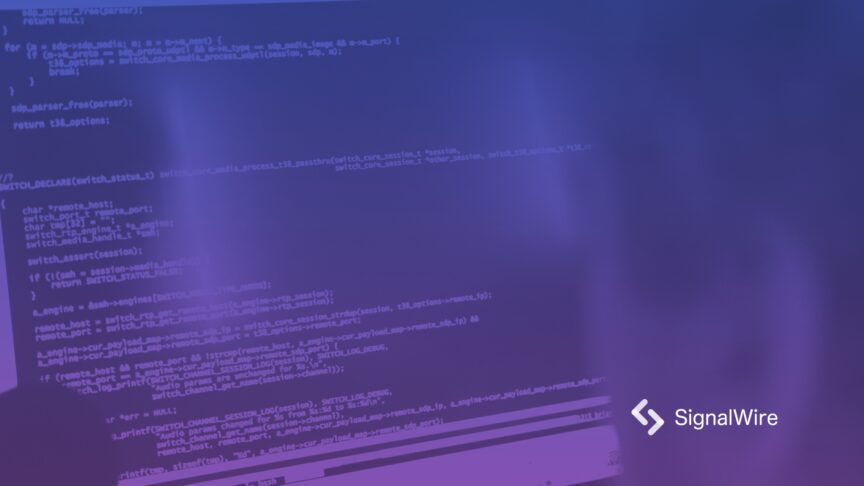 A reflection on the tough road we've traveled to simplify telecom and how we are dedicated to democratizing the technology.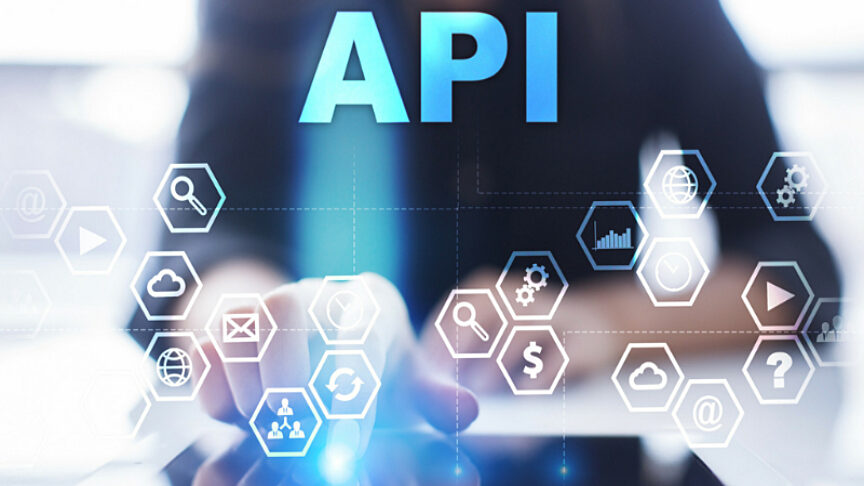 Over a decade of innovation in the telecom space.