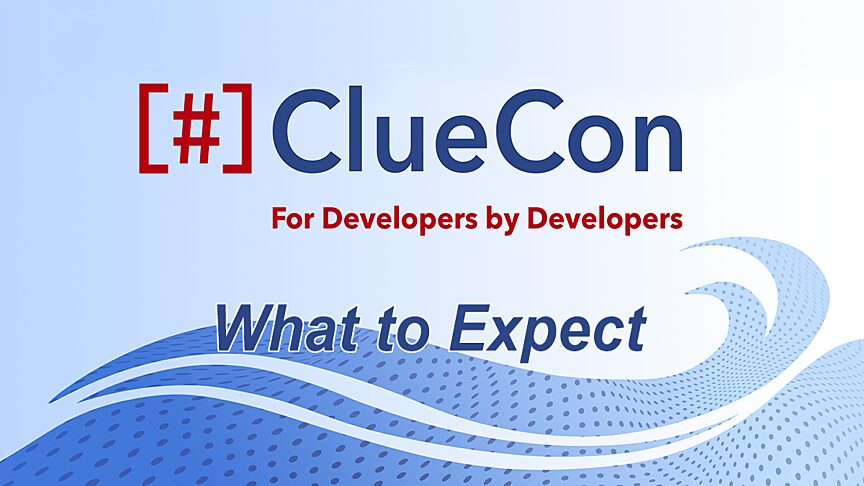 #ClueCon2022 is less than 2 weeks away!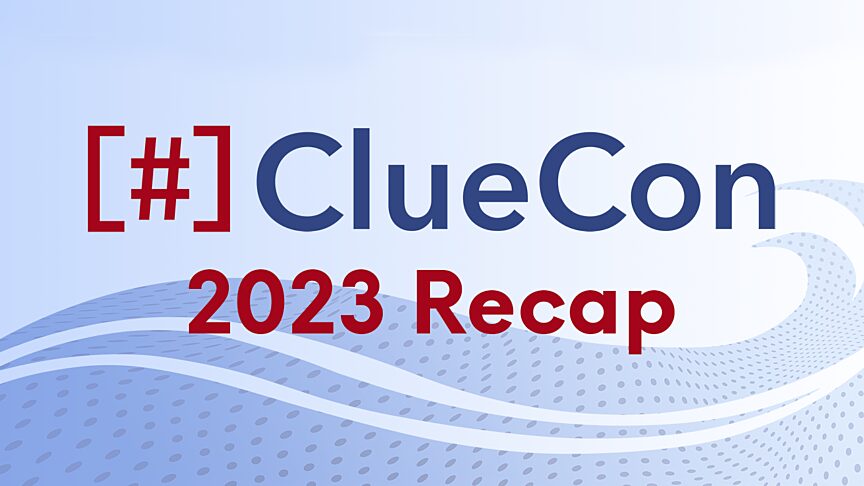 A few highlights from the 2023 conference.
What to expect from the 2023 conference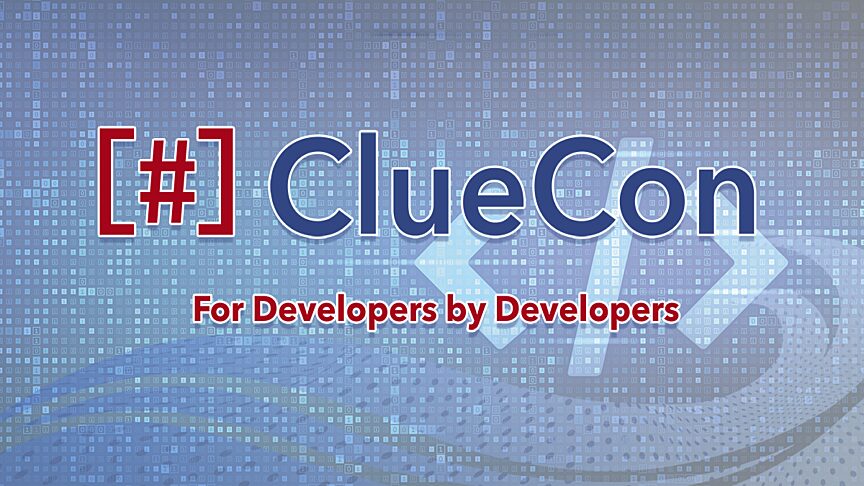 ClueCon is an event for developers, by developers, hosted by the founders of FreeSWITCH.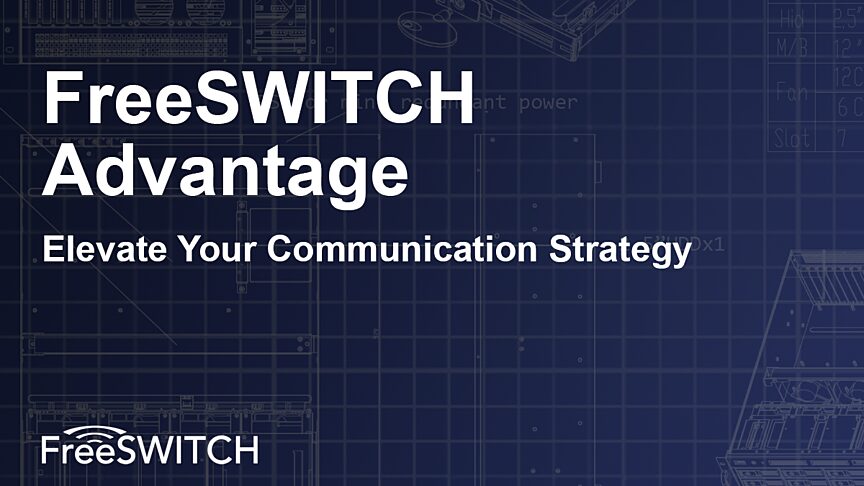 Get FreeSWITCH support and access to the SignalWire cloud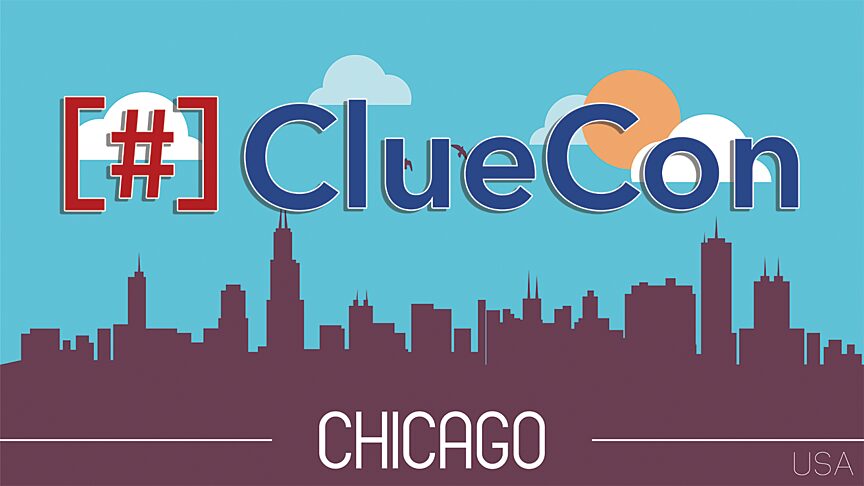 Our countdown to ClueCon 2023 has officially begun!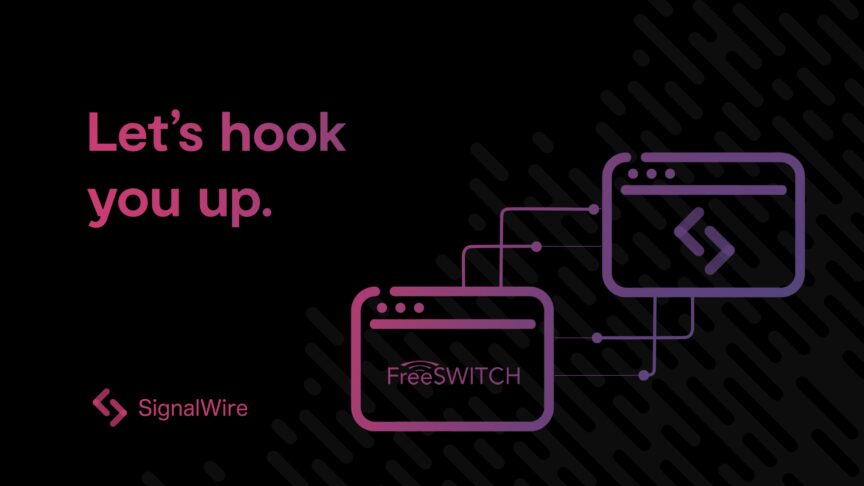 Use mod_signalwire to take advantage of SignalWire's disruptive pricing on cloud telecom services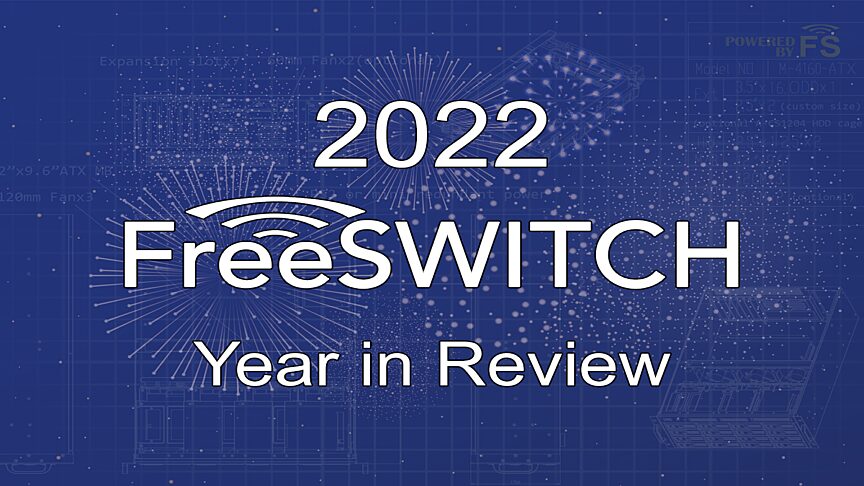 2022 was a busy year in the FreeSWITCH Community!