What is FreeSWITCH?
FreeSWITCH is a Software-Defined Telecom Stack enabling the digital transformation from proprietary telecom switches to a versatile software implementation that runs on any commodity hardware. From a Raspberry PI to a multi-core server, FreeSWITCH can unlock the telecommunications potential of any device. Combined with our hosted cloud platform, SignalWire, FreeSWITCH can interconnect with the outside world and scale to any size.
There are over 5000 commercial enterprises worldwide using FreeSWITCH in their communications stack.
Products and services using FreeSWITCH touch over 300 million end users every day.
A scalable, carrier-grade platform with voice, chat, and video applications.
Join the Community
As part of our commitment to open source, SignalWire is dedicated to hosting and maintaining the FreeSWITCH code, supporting tools, and live chat via Slack. We are working hard to try to bring more resources online and expand our offering of tools and community resources for everyone to learn more about Software-Defined Telecom.
Step 1
Sign-up for a free SignalWire account to access the open-source as well as other commercial services.
Step 2
Visit GitHub to check out our development builds. We always appreciate code contributions!
Step 3
Sign up for our mailing list to stay up to date on what's new in the FreeSWITCH community.
Step 4
Chat directly with FreeSWITCH developers and others building amazing communications apps.
ClueCon - Oct. 17-22, 2022
ClueCon is a conference for developers by developers: an annual technology conference held every summer hosted by the team behind the FreeSWITCH open-source project. Our primary focus is to gather various open-source projects to discuss Voice over IP, open-source software and hardware, Telecommunications, WebRTC, and IoT.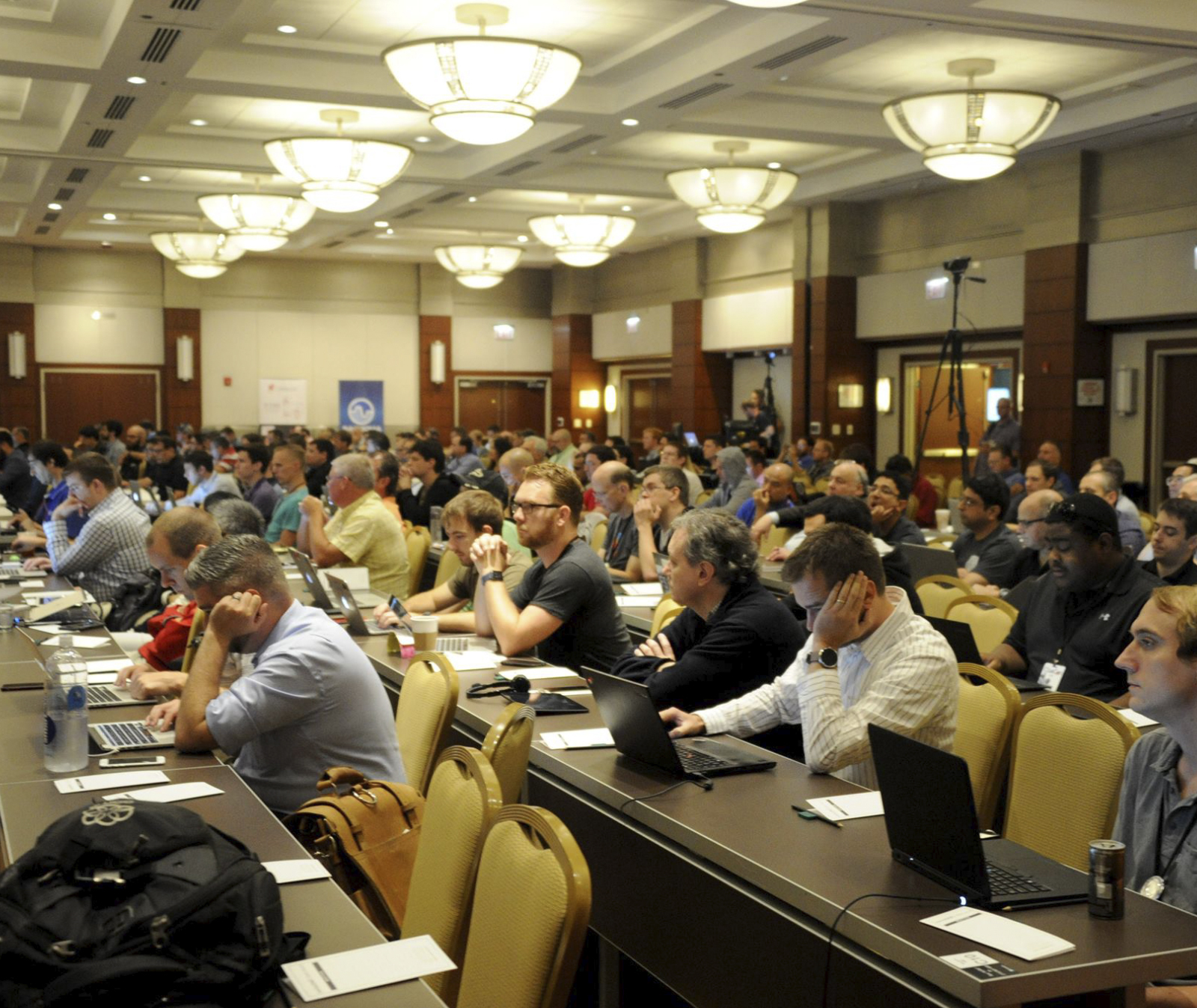 Recent FreeSWITCH blog posts