Proven and Trusted.
Service providers, enterprise IT manufacturers, and the largest of IoT companies rely on our technology.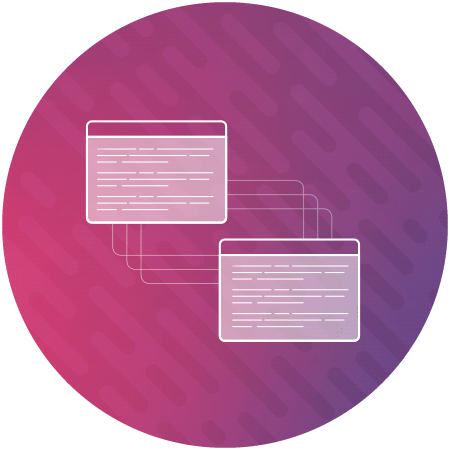 Advanced


Communication APIs
RELAY, our next-generation APIs use WebSocket technology for low-latency real-time communication. Build any voice, video, and messaging application quickly with advanced command and control.
SignalWire's advanced platform is infinitely elastic and highly available. Don't worry about estimating your future resource needs. Your application will scale up and down automatically based on real-time usage.
We don't price gouge you for carrier services like per-minute and per-message rates. Focus on what's important to your business, not your phone bill.