by Erik Lagerway, VP Product
Talking about fax in 2019 reminds me of a skit; "I'm not dead yet!" from one of my favorite comedic groups.
As much as we would like to believe this technology has long since been replaced by other more efficient means, there are still quite a few active fax users out there. In fact, in a report put out by IDC in 2017, it shows that fax usage is actually growing in some industries, thanks largely to support from cloud fax solutions.
Integrating programmable fax from SignalWire
Sending, receiving, and attaching faxes is done quite easily with SignalWire APIs, which can be found here.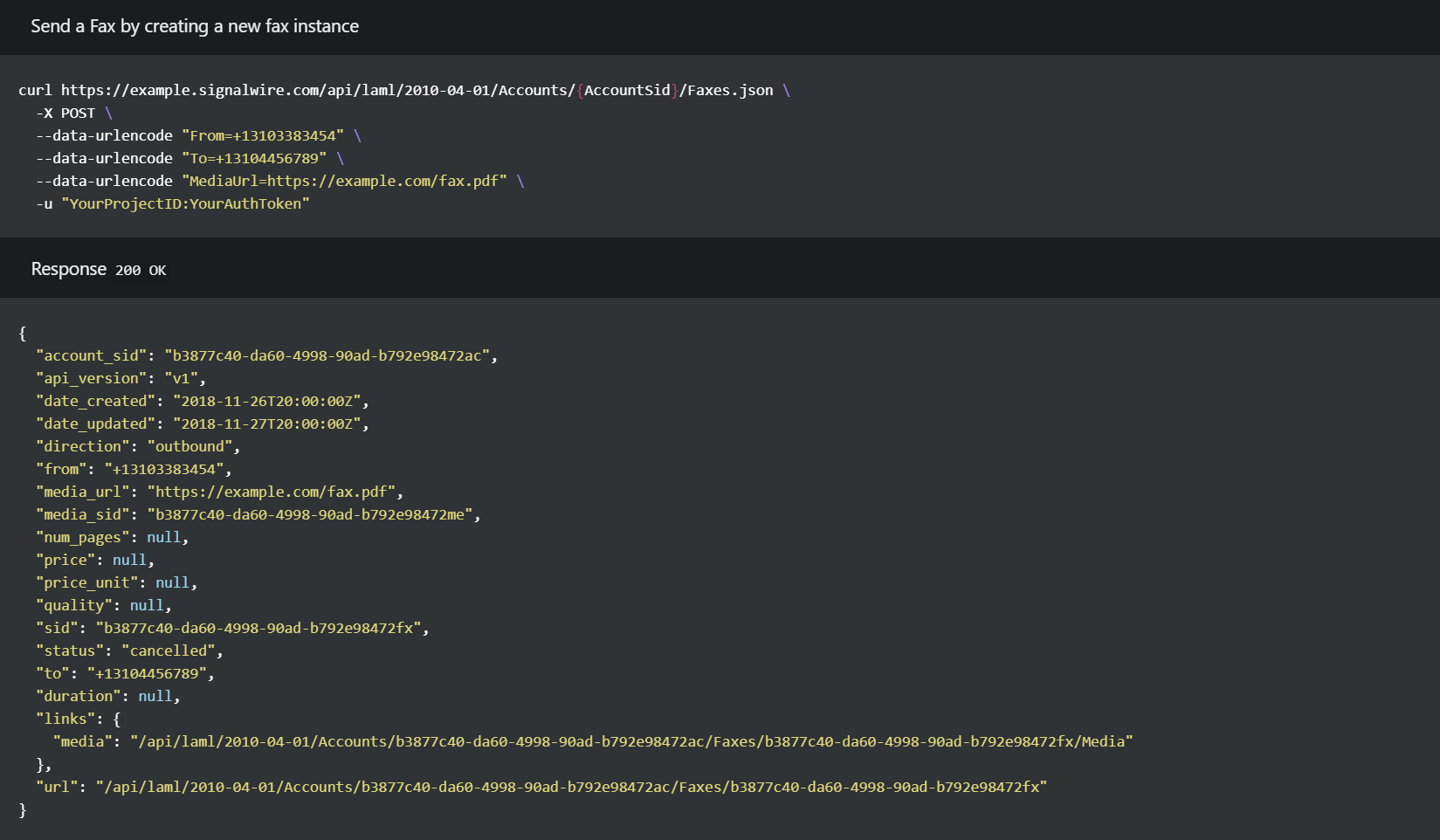 In the SignalWire Dashboard, we can attribute fax to phone numbers just like we would attribute Voice or Messaging to a phone number: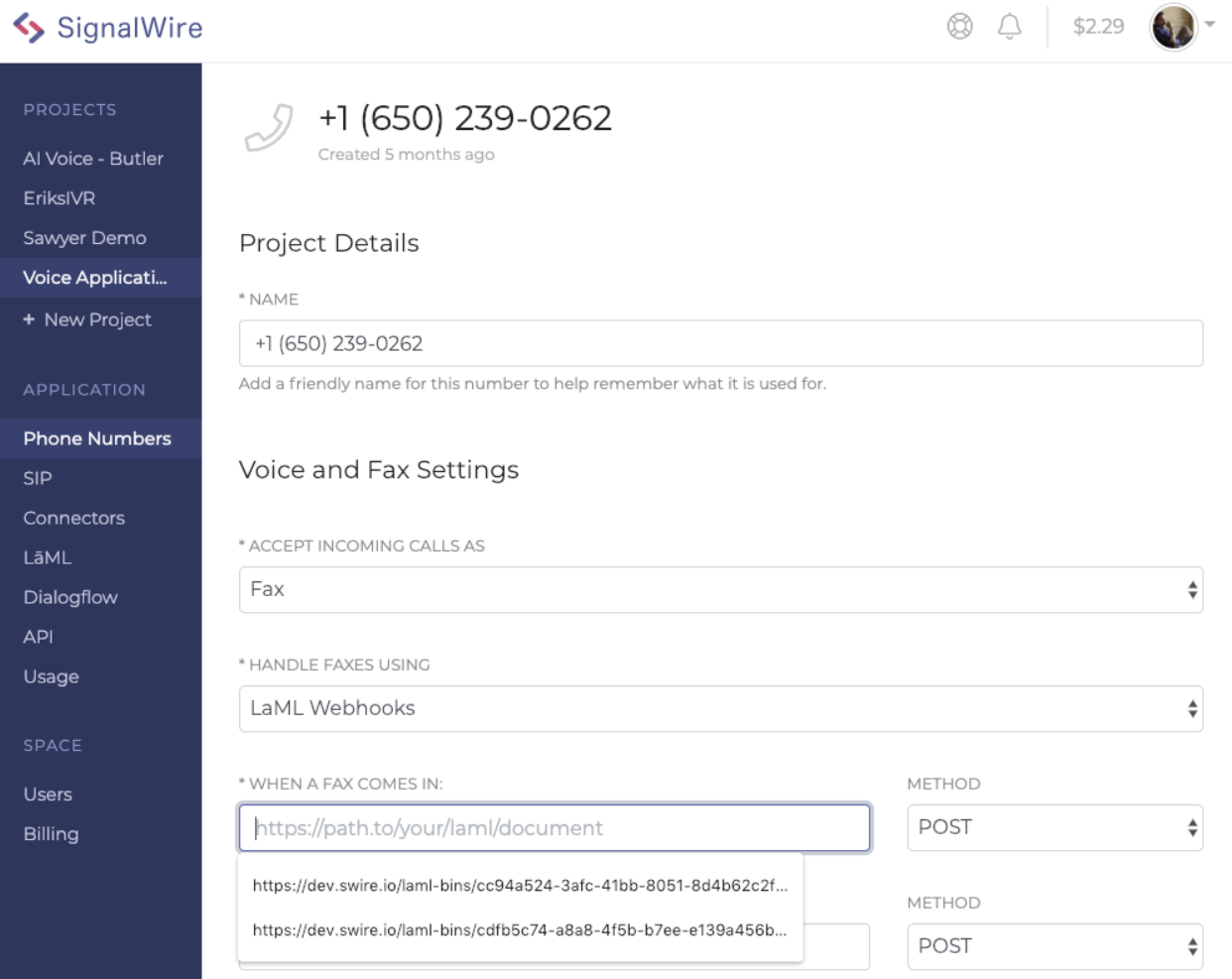 Disruptive Pricing
With SignalWire, there are no per-page fees or setup charges. Our price for Fax is simple, we meter per minute / per call leg at $0.009 (*), that's it.
Come and build something great on SignalWire!
Developer documentation for Fax can be found here:
https://docs.signalwire.com/topics/laml-xml/#fax-laml
Main developer documentation site:
https://docs.signalwire.com/
Friendly support can be found in our online community.

P.S. We always announce features to our community before bringing it to the general public, so sign up for your free SignalWire account today and join our Community!

(*) Please check our pricing page for up to date pricing.