The SignalWire roadmap for 2023 is full of innovative products and features to fulfill our customers' CPaaS and UCaaS wish lists. We have been busy building the necessary foundation for those products while also addressing feedback from the SignalWire community.
SignalWire in Seconds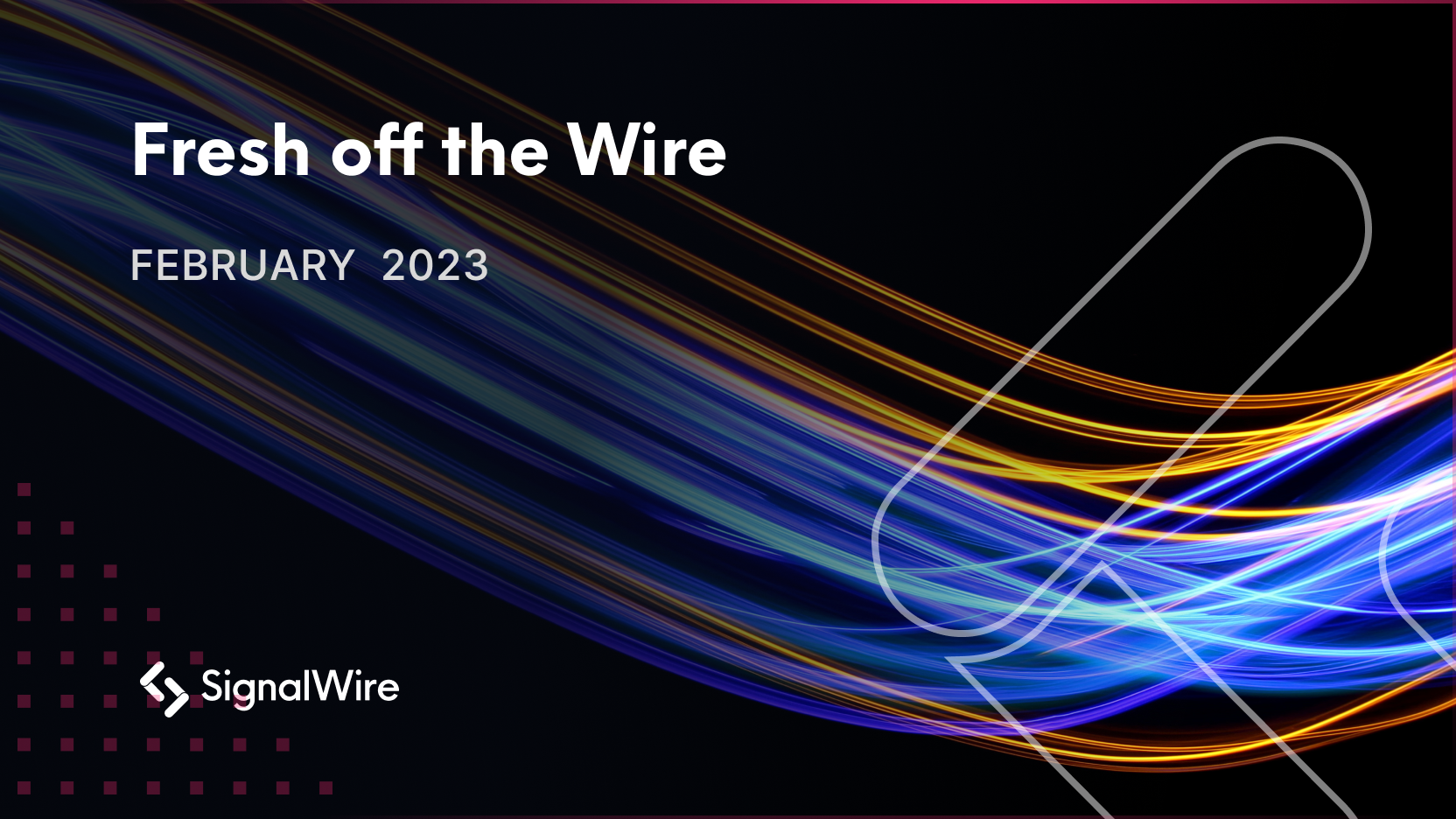 Conference Recaps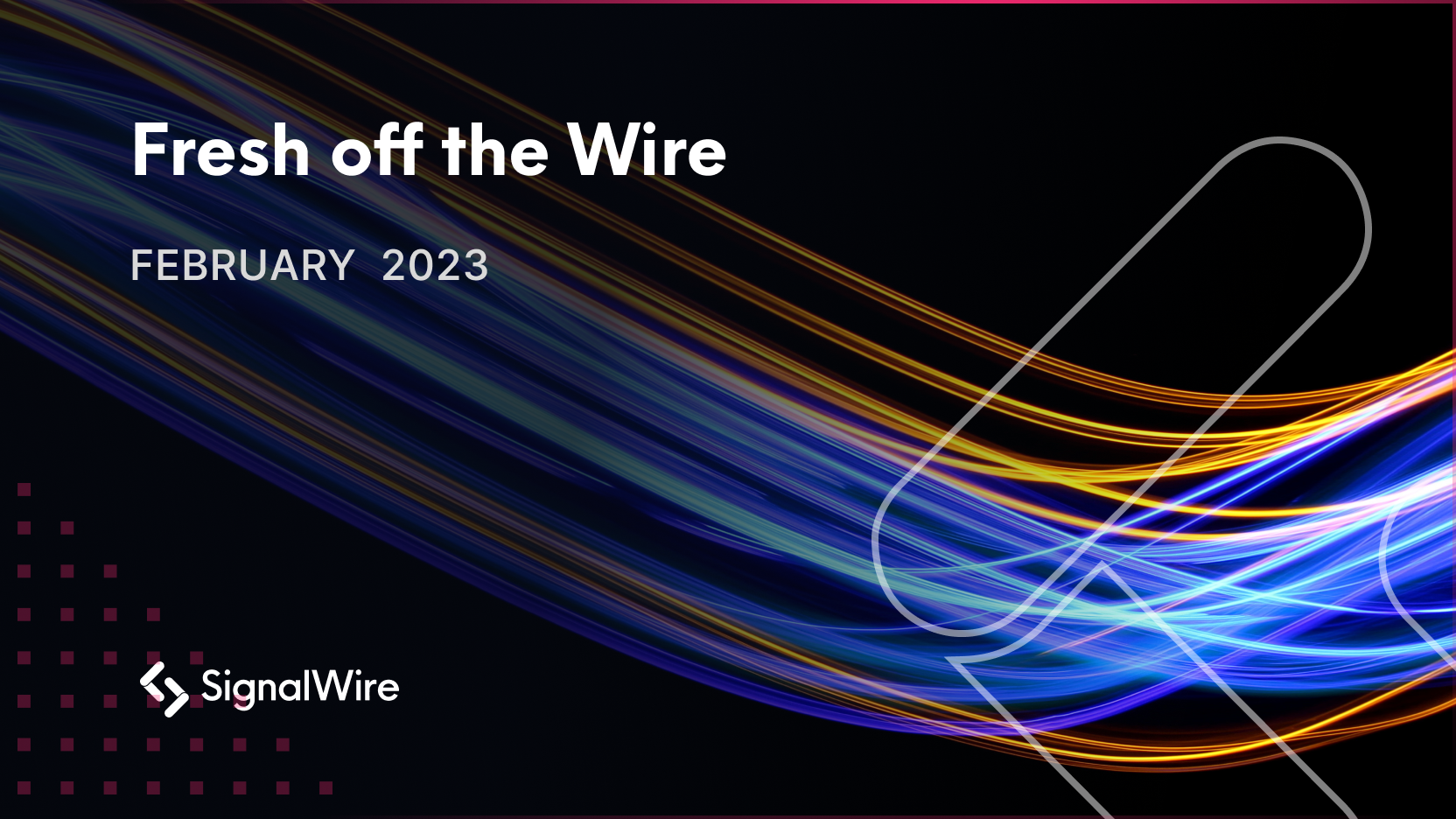 New Guides
More exciting news is coming in March, including release information for Interactive Live Streaming, SDK releases, and documentation updates.