Ever since I started attending ClueCon (5 or 6 years ago) I have always been impressed by the family feel and inclusiveness of the event.
Open Source projects give rise to a Community by their very nature of welcoming contributions from all corners - and not just of code, but of testing, documenting, cheer-leading and administration (to name a few). These are all seen as worthy ways of contributing to the common good of a given project.
But what I experienced (and continue to experience) at both ClueCon and inside FreeSWITCH and SignalWire goes further - beyond Community, into something closer to family…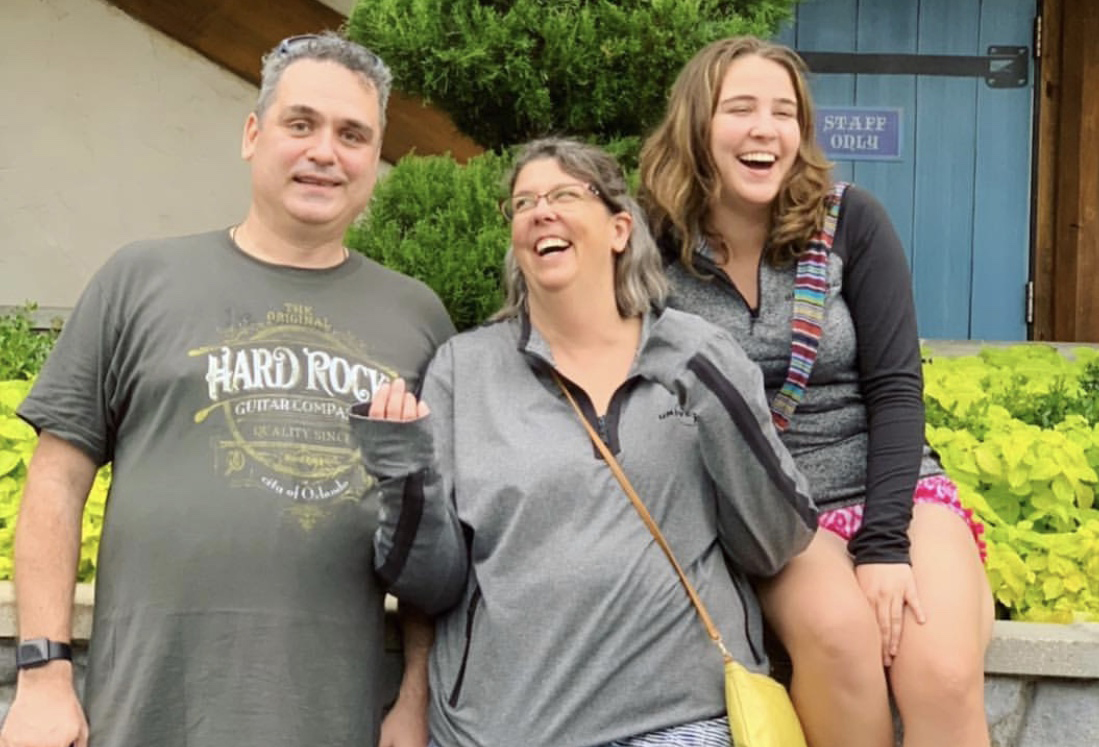 I am sure that this is due, at least in part, to the fact that there is a real-life family at the centre of the FreeSWITCH project and (it's home-grown corporate parent) SignalWire, Inc. - namely the Minessale family: Tony, being the Founder and Lead Developer of FreeSWITCH and the Founder and CEO of SignalWire, Tony's wife Jill, the Director of Finance and Logistics and Abbi, Tony's daughter who looks after Content Strategy and Social Media.
However, the family feel of both the FreeSWITCH project and SignalWire, Inc. comes across because of the way things are done to ensure everyone feels part of what's going on.
To give an example, ClueCon is overtly a conference run by Developers for Developers, but there is a great understanding that not everyone who attends is a Developer - so alongside the Coder Games hackathon-style 'Maker Challenge' contest for Developers there is a 'FreeCYCLED Hacks' competition for those that do not code. The ClueCon team also puts great effort into ensuring there are a well rounded range of talks based on the feedback they get from past attendees. You can easily see that the goal is to make things fun for EVERY attendee.
But this culture has not just happened by accident. In the 15 years that ClueCon has been running, the core team of FreeSWITCH Developers has remained largely unchanged and the policy of 'shopping' for SignalWire staff from the FreeSWITCH Community means that some of those who have become friends and 'family' are drawn in even further.

Having just come back from our first ever SignalWire full team meeting in Redwood City, CA, I can tell you that the very same ethos is applied to our internal get-togethers. Everyone from Administrators to Sales people, to Developers, to Tech Support people to Senior Management all participated in the same team building activities and exercises…
The result being a wonderful and vibrant feeling of togetherness.
The team that plays together stays together, and wins together too!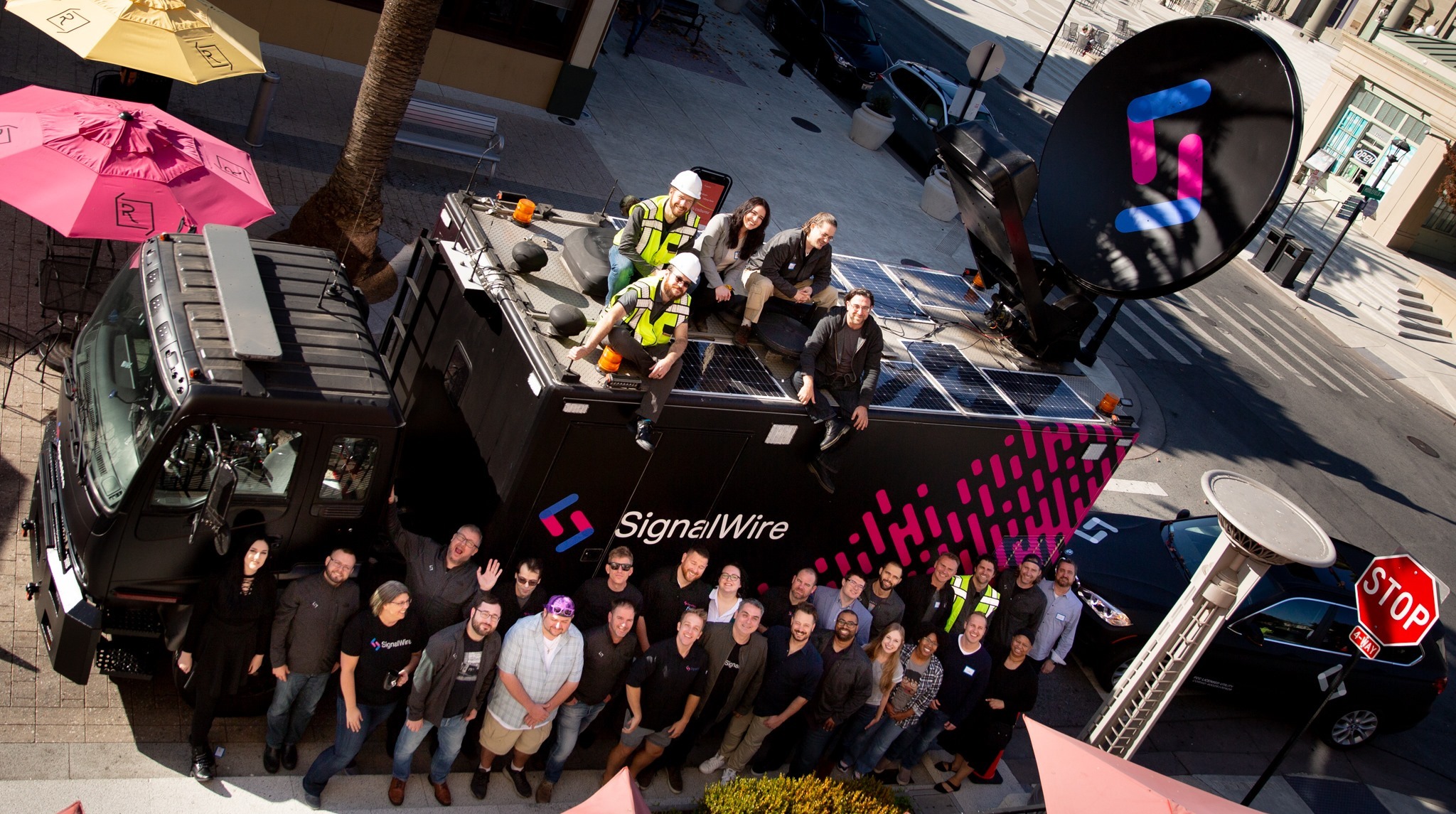 Having this culture inside our events and inside the company, especially when combined with our Open Source heritage, has the very positive effect of giving all areas that 'family feel' and nowhere is this more evident than on the SignalWire Community Slack channel - just ask the nearly 2500 people that have joined up so far.
Ever since things got started, nearly 15 years ago, Developers have been a key part of this family - so the Developer mindset is in our DNA. We understand Developers so well because they make up such a large part of our team.
This is what allows us to have such a detailed and valued idea of what Developers actually want; whether that is Comms Developers that have a good idea of Telephony functionality or Web Developers that need Telephony and Texting functionality without needing or wanting to spend the time going deep into the details.
Of course, as in any family, there are a couple of weird Uncles and the odd psycho Cousin ;-) but all interactions are pleasant and courteous, and relationships are built and nurtured - leading to a deeper sense of Community AND of Family.
If you have not yet joined the Slack Community...then please do! You can find more details at SignalWire.community. We are all looking forward to getting to know you better over the coming days, weeks, months and years!